Progress Unlimited, Inc.
Since 1984, Progress Unlimited, Inc. has been supporting adults with developmental disabilities to live independently in our community residential program. In 2007, we opened our Adult Medical Day Care and Wellness Center. Most recently, we have been awarded a license to offer Supported Employment Services. We gladly accept applications to any of our programs.
We welcome referrals to all programs including those from Transitioning Youth.
Our programs are licensed by the State of Maryland, Department of Health and Mental Hygiene (DHMH). We are a private, not-for-profit, 501(c)(3) program.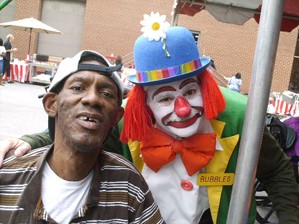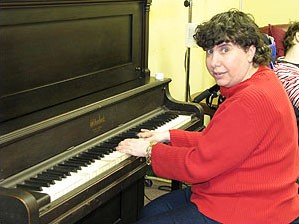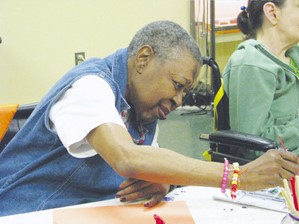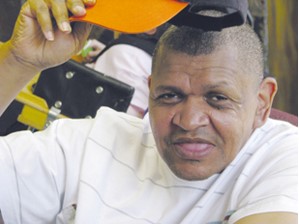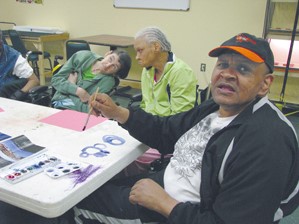 Our Mission
Our mission is to empower individuals to lead fulfilling and productive lives at home and in the community.
Our Goals
Ensuring the safety and best possible health of each individual.
Respecting the personal choices and preferences of each individual.
Assisting individuals to live as independently as possible, in the least restrictive environment, with careful consideration given to safety. While independence implies risk, PUI staff strive to ensure that individuals have the prerequisite skills and abilities to meet these risks.
Strongly encouraging family and advocate involvement in both the planning and delivery of services. Involvement varies from family to family based on many factors. PUI diligently works with individuals and families to support communication and familial ties.
Developing tailored services based on the individual and their changing needs. To this end, we work diligently with families and advocates to create unique, nontraditional ways of providing services.